Happy 4th of July to all my friends in the US – a little early! I know I am certainly ready for some outdoor activities and bbqing and such this year with friends and family – enjoying the summer holiday and getting out and about now that things are beginning to look better.
I thought it would be fun to do a whole montage of posts and projects to get you in the spirit :)
"We rise by lifting others." How perfect in this time of coming together? In cities and across the world we are doing it. Original post is here.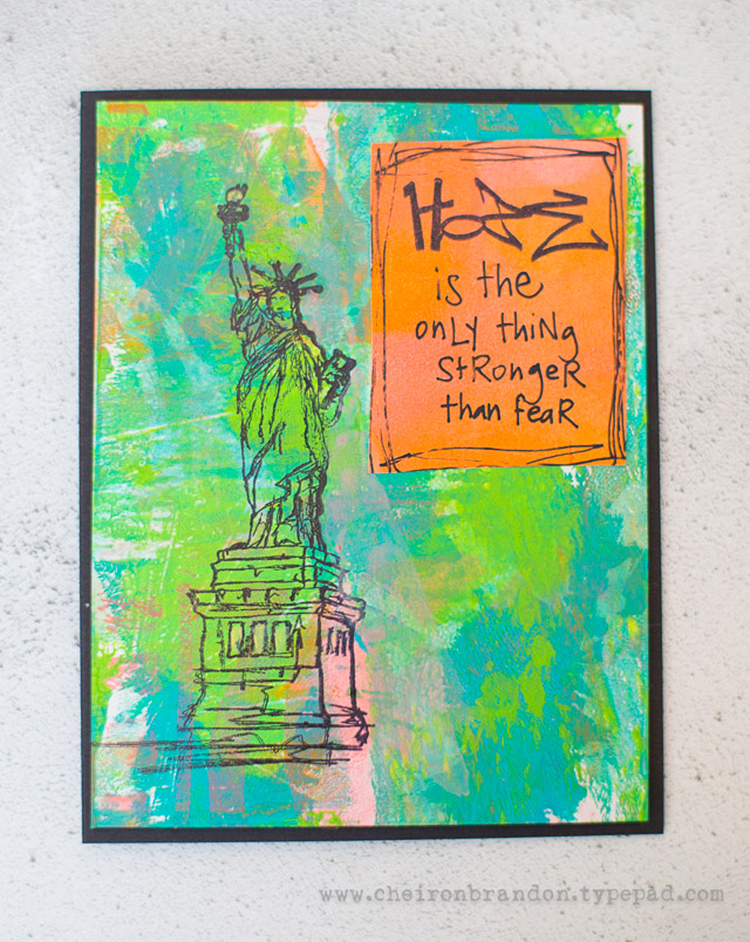 "Hope is the only thing stronger than fear." Love this card from Creative Squad alum Cheiron Brandon – she made a trio of different designs in the post here.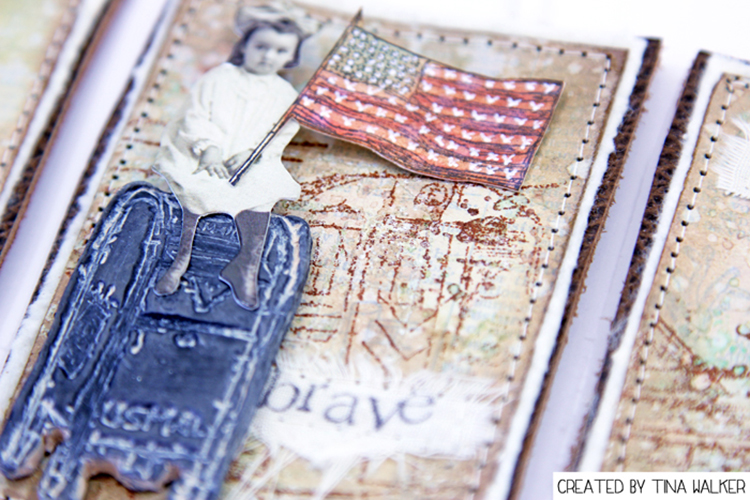 I think bravery has been really important for everyone this past year and this ATC from Creative Squad alum Tina Walker really gets me – she made a suite of them that you can see here.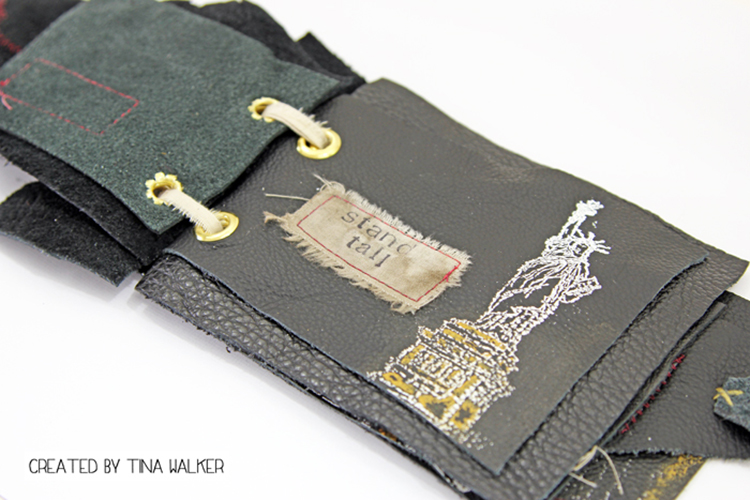 Stand tall! Another incredible project from Tina. This one really moved me – you have to see the full book here and all the pages with very powerful messages.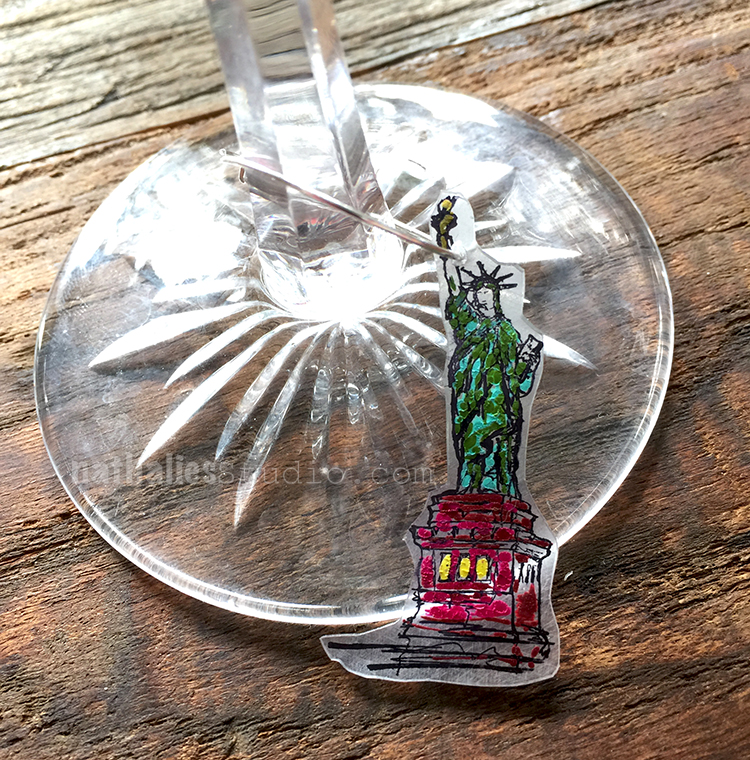 On the lighter side, how about some wine charms to help celebrate? I made these with shrink film and my rubber stamps. If you haven't used shrink film since you were a kid, I assure you it is still a blast. Here's the tutorial for these charms.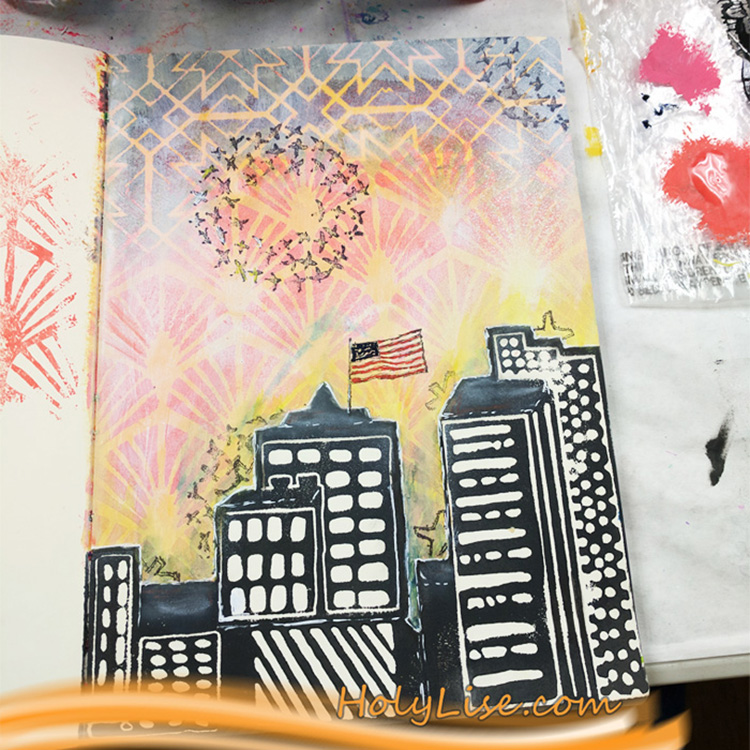 Are you watching fireworks this year? Love this card from Creative Squad alum Josefine Fouarge with the cityscape, flag, and celebratory burst in the sky. Here is her post for the project.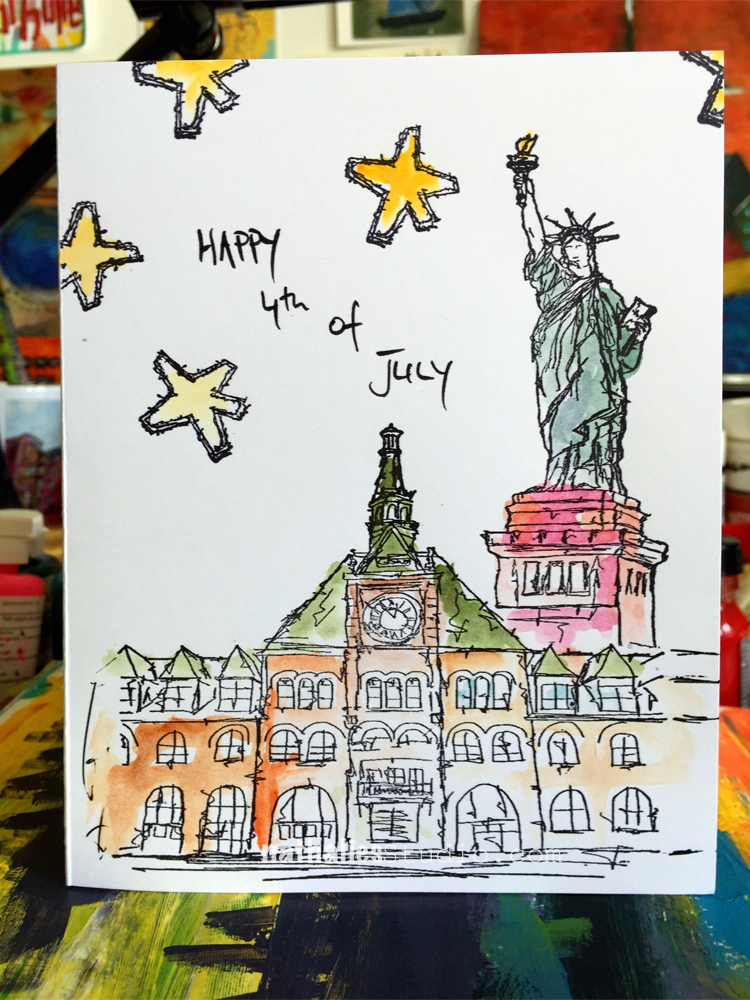 Leaving you with this card I made back in 2017 and truly hoping everyone can enjoy their days with friends, family, and hope for the future!
Happy 4th of July!
And if you're thinking you might want to make some cards, wine charms or other festive projects, here were my go-to stamps for the occasion: