Today I am recapping Day 8 and 9 of my Deck of Cards Challenge that is running this month on Instagram. This week we are making holiday cards with a focus on shapes.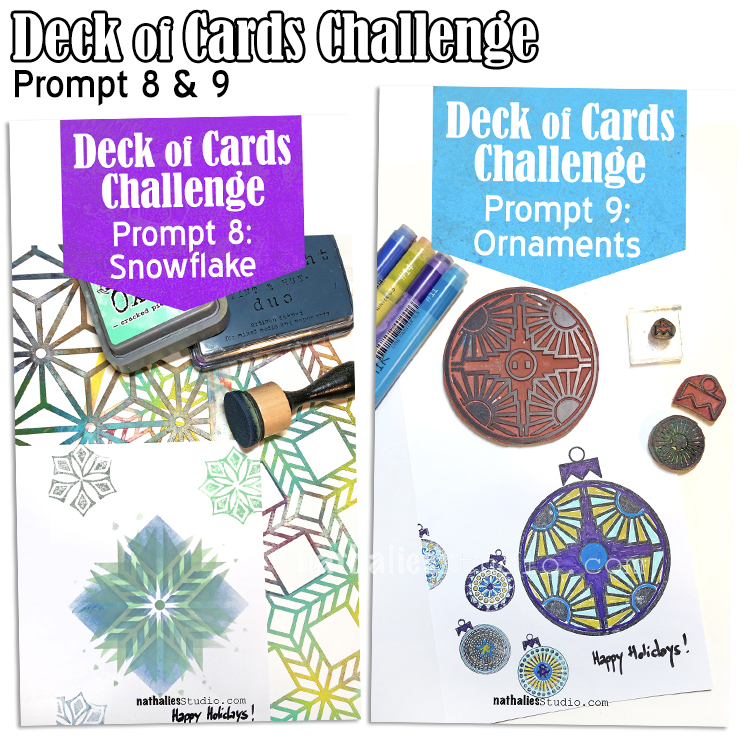 Here is a recap of days 8 and 9: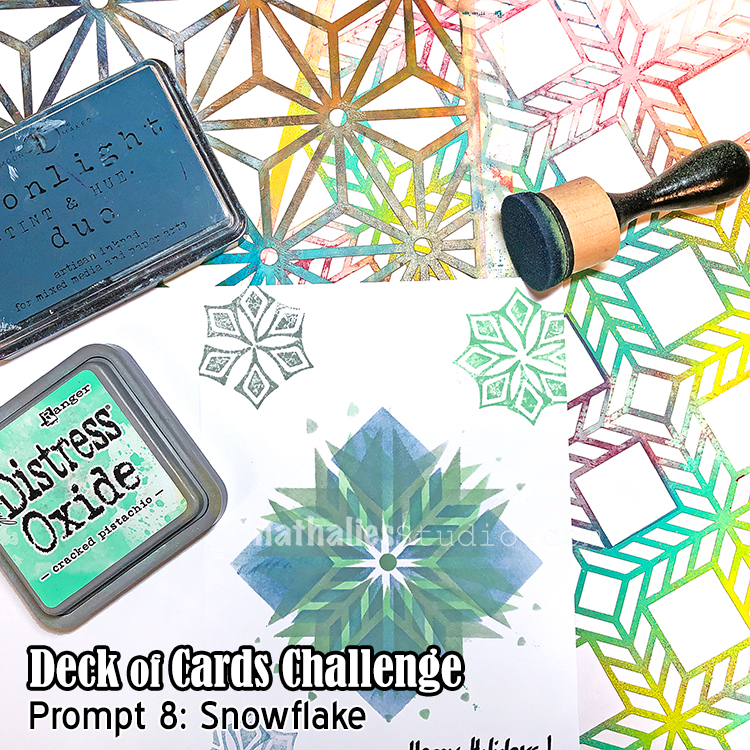 Day 08 – Snowflake
For week 2 of the challenge we are making holiday cards so I thought I'd start off with a classic winter motif – the snowflake.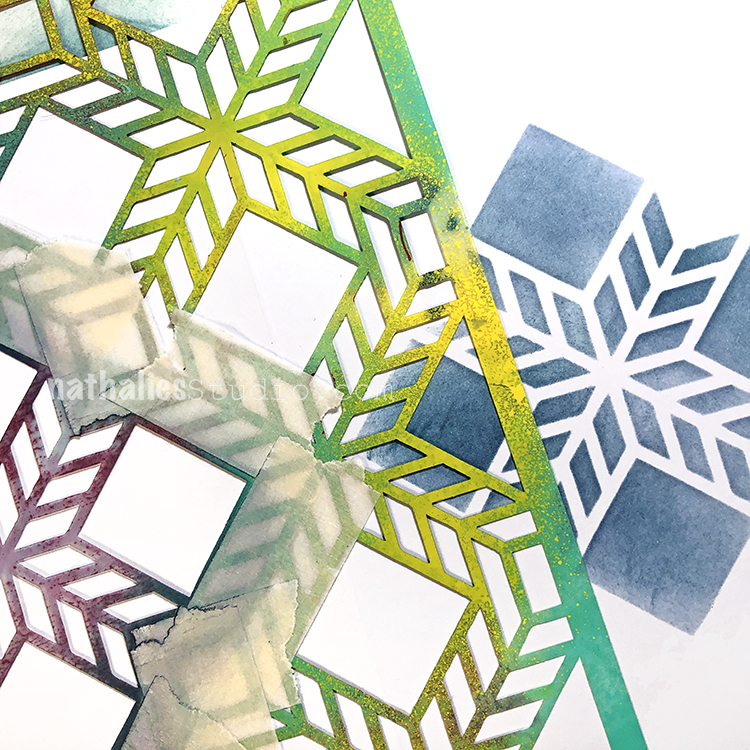 Using an ink blending tool and masking off a shape in my Santiago stencil…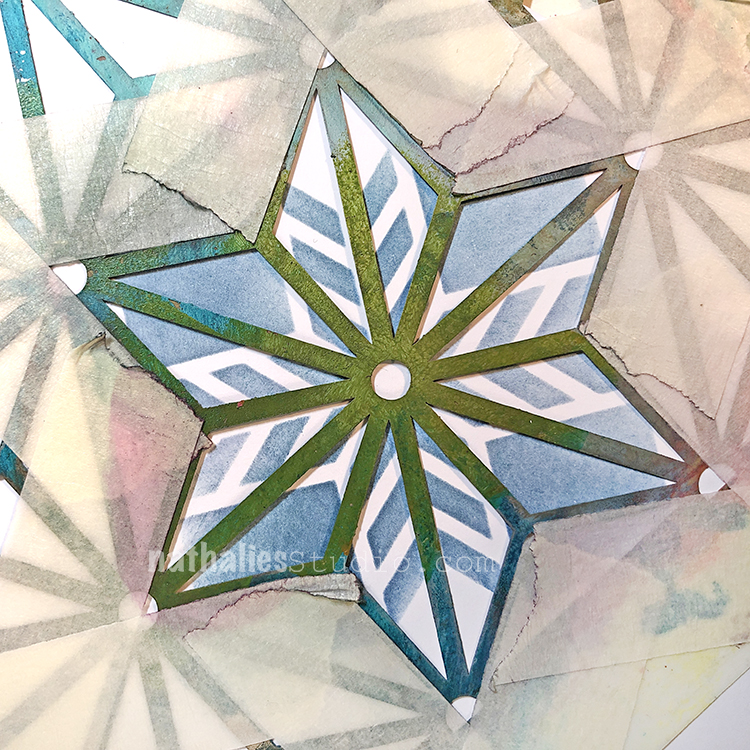 and then Star Struck stencil, I layered up a very nice snowflake. Because no two snowflakes are the same, I added a few more with my Fanfare stamps. This is one snow storm that will brighten anyone's day :)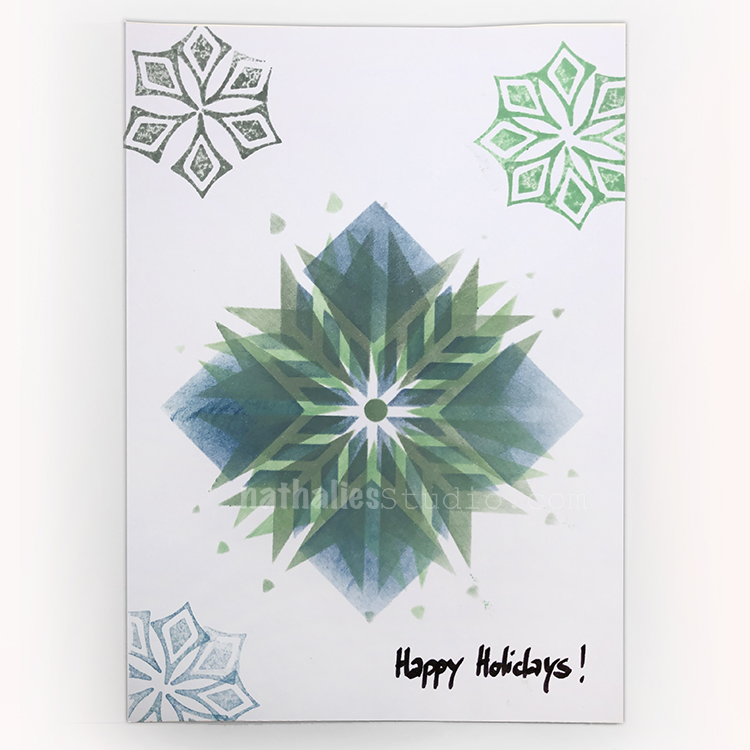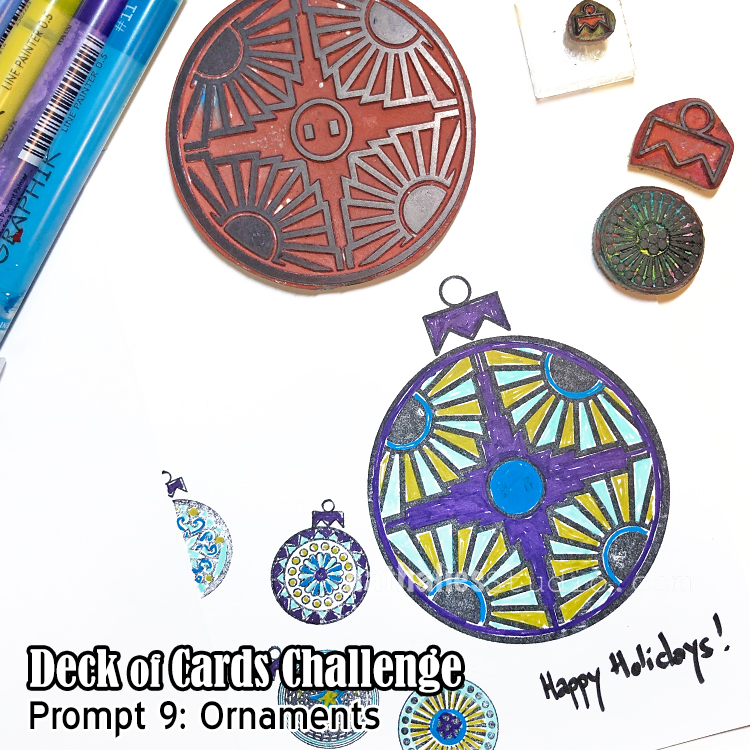 Day 09 – Ornaments
Today we are making a holiday card with Ornaments on it.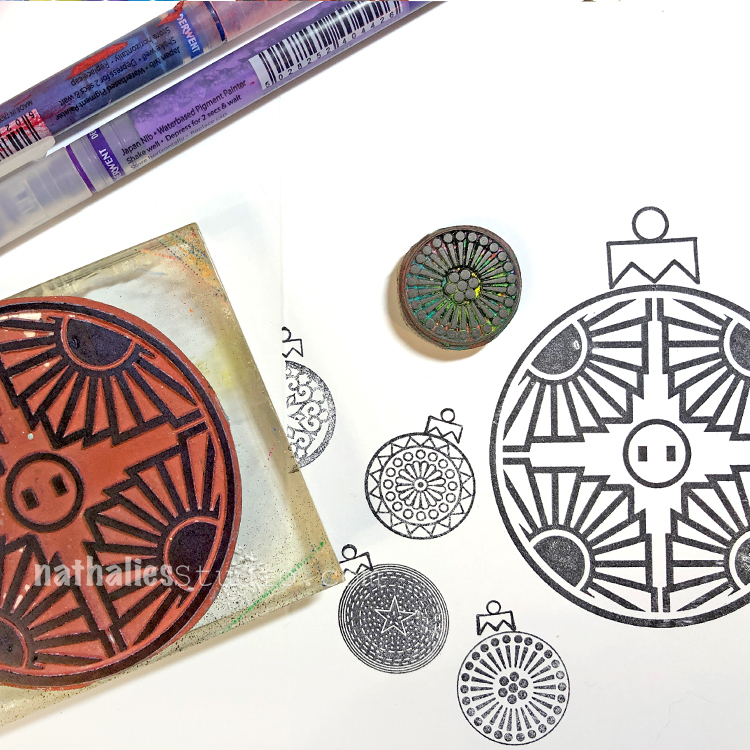 My Small and Large Circle Jumble stamp sets actually include an ornament topper stamp in them – so it couldn't be easier. You could fill these in with lots of different colors – I've chosen to use Graphik Line Painter markers in some merry and bright colors.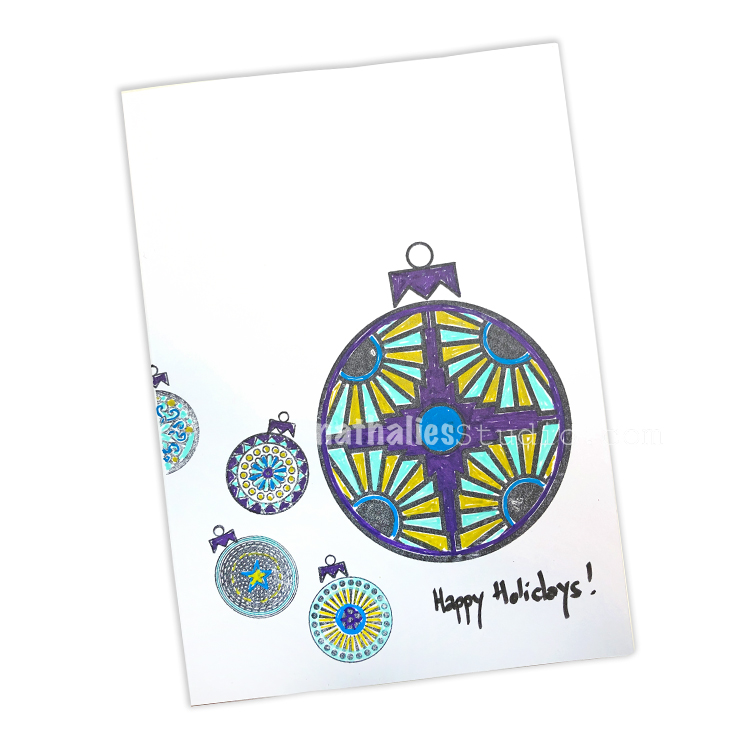 Keep following us and I hope you share what you are working on using #docchallenge
Here are some of the supplies that I used in these prompts: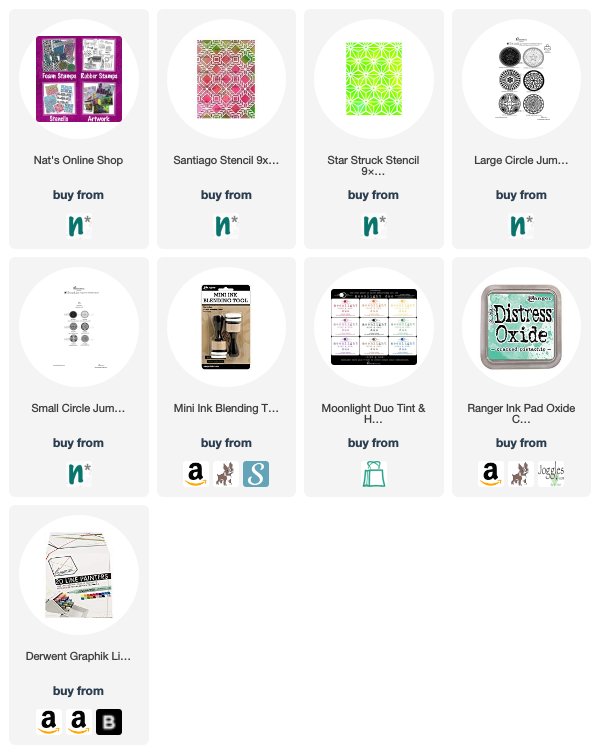 Here is the prompt list so you can play along too! Follow the daily prompts on Instagram and tag your creations with #docchallenge